La Vie En Rose is a discrete scent. This one has a distinct layer of Pink Roses and Black Pepper spices making it a very non-conformist and sexy scent for Valentine's Day. 
It transports you to the Left Bank and a romantic evening wandering Chez Castel.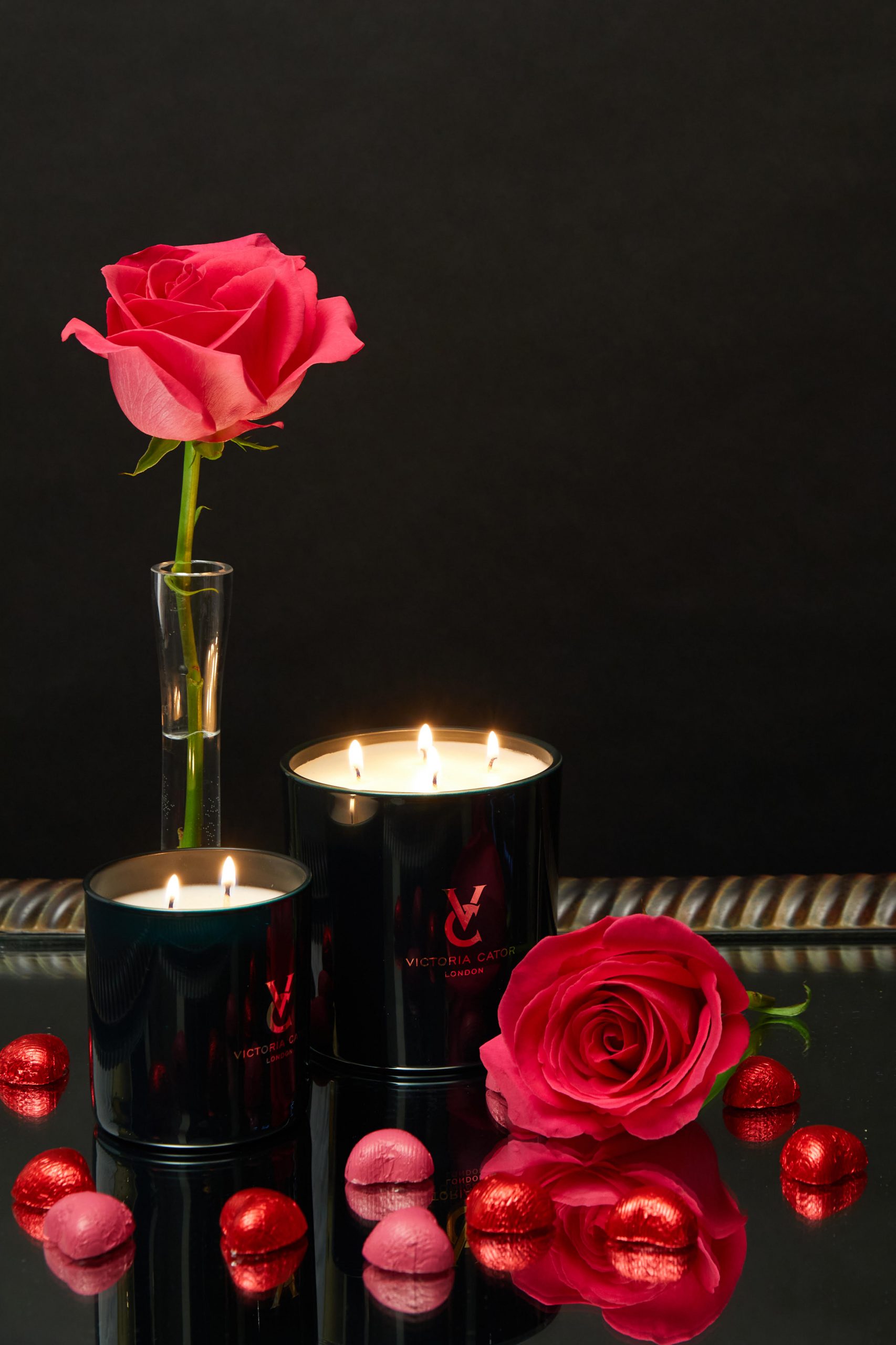 As you will know all of my fragrances have been inspired by my travels across the world and this particular scent is inspired by my time in Paris. There is a nostalgic edge to the fragrance and will work as a gift for that special someone this season.
Valentine's Day is not necessarily an occasion reserved only for a romantic partner but it is also an occasion to celebrate every kind of love, be it amongst friends, family, or lovers. 
 La Vie En Rose comes in a Classic & Large candle size, and will pair perfectly with a box of chocolates. 
Our team will work closely with you to find the perfect scent for your loved one this season. Please feel free to reach out to us for suggestions: saira@victoriacator.com