Diffusers
L'Orangerie
Striped awning cuts the sunshine and shadow of the morning market bustle. Baskets of cherries, sprays of orange blossom, armfuls of flowers, waking up to summer sophistication and the scent of excitement. Sip black coffee, sunglasses swept up in a tumbled hairdo, a pair of Bardot sandals, a striped t-shirt and then the beach to swim, a gingham bikini rolled up in a towel. Or a bike ride around the Cap d'Antibes, warm sea air kisses lightly tanned skin, the view turquoise and golden all around. In the garden, the splash of the well, geraniums in flower pots near wooden gates flung wide for guests, as someone Cary Grant handsome arrives. Baguettes, escargot, and cold white wine on jaunty table cloths, and everywhere, the joyful scent of proper old fashioned glamour flutters with the breeze.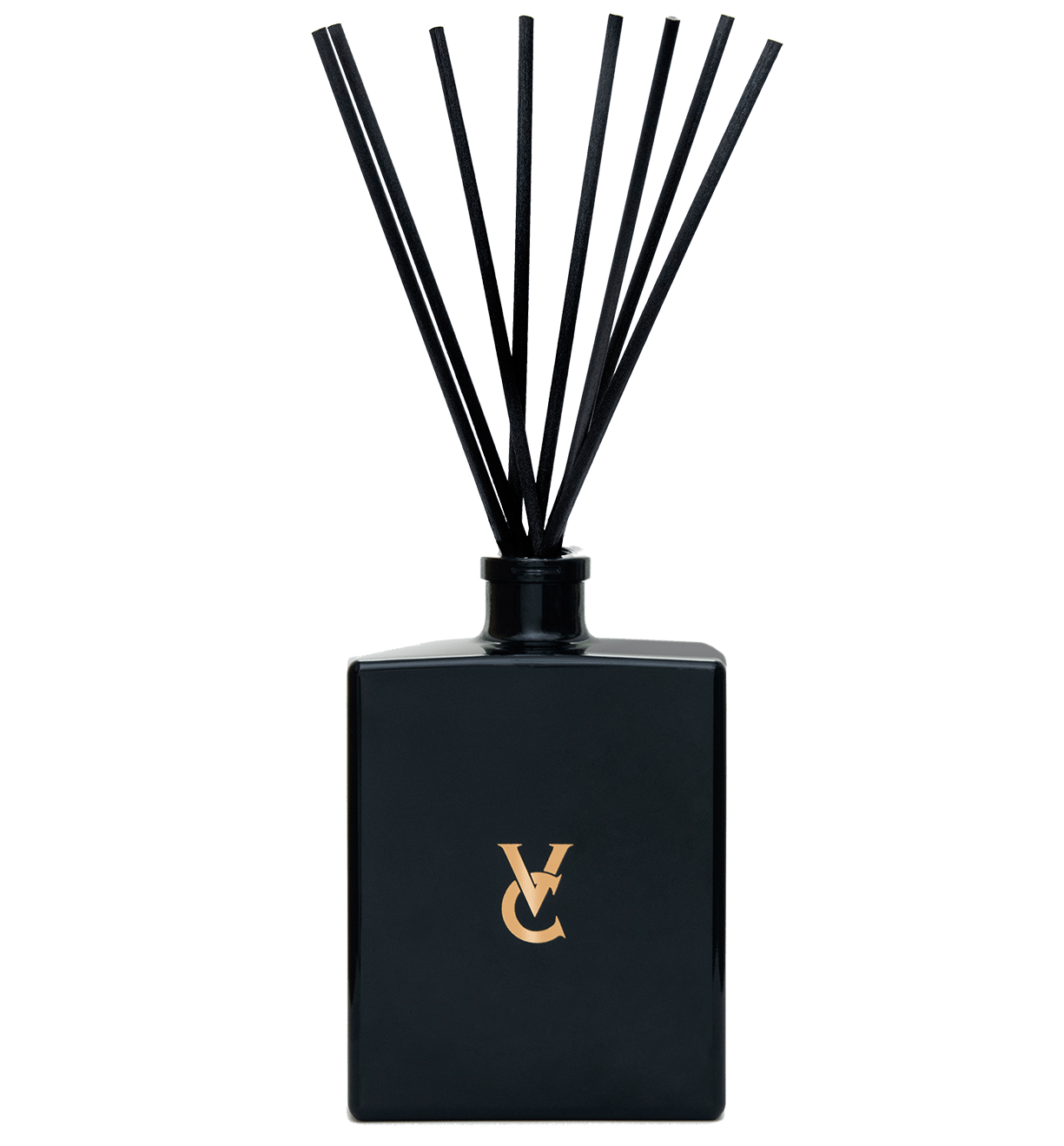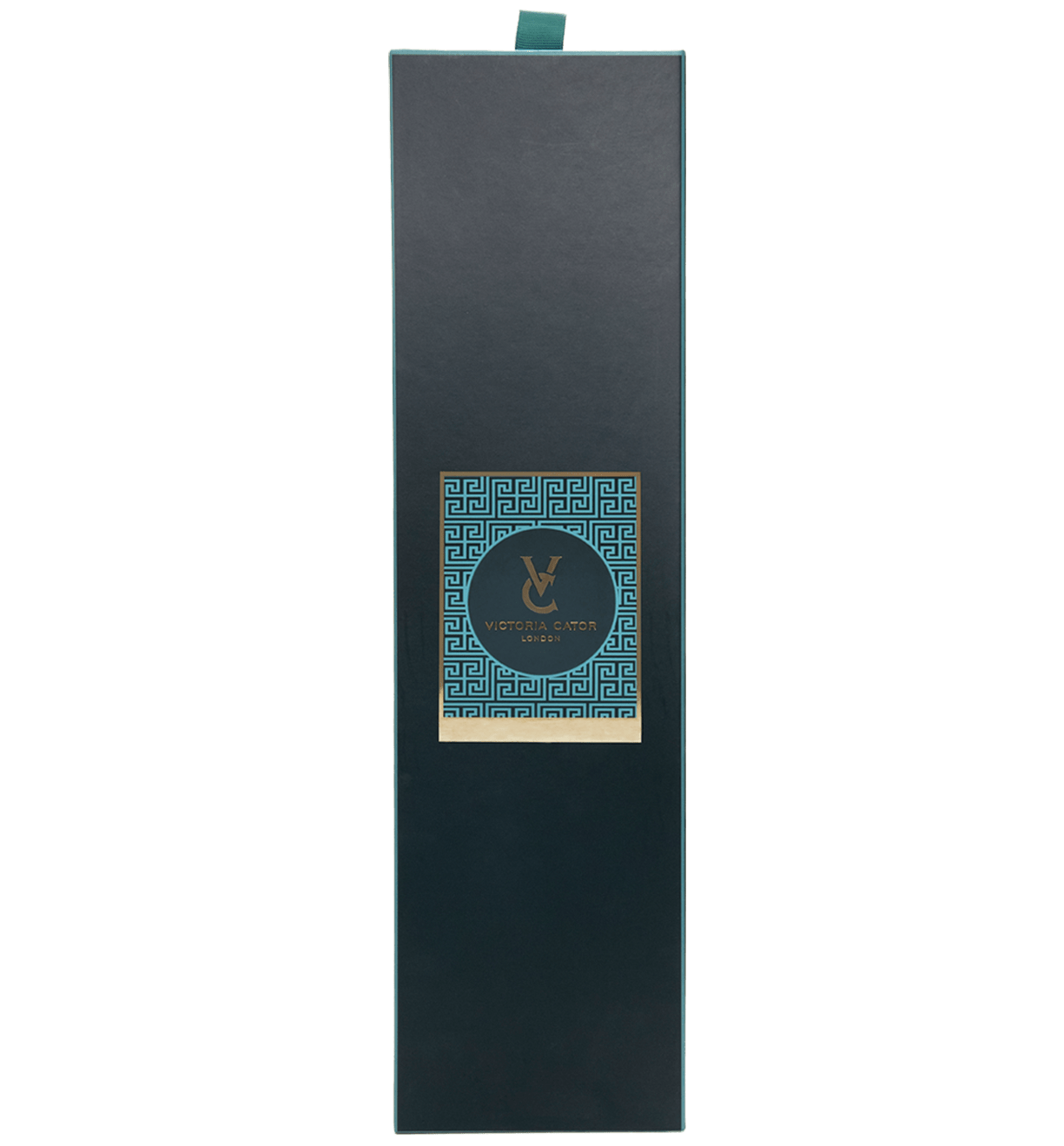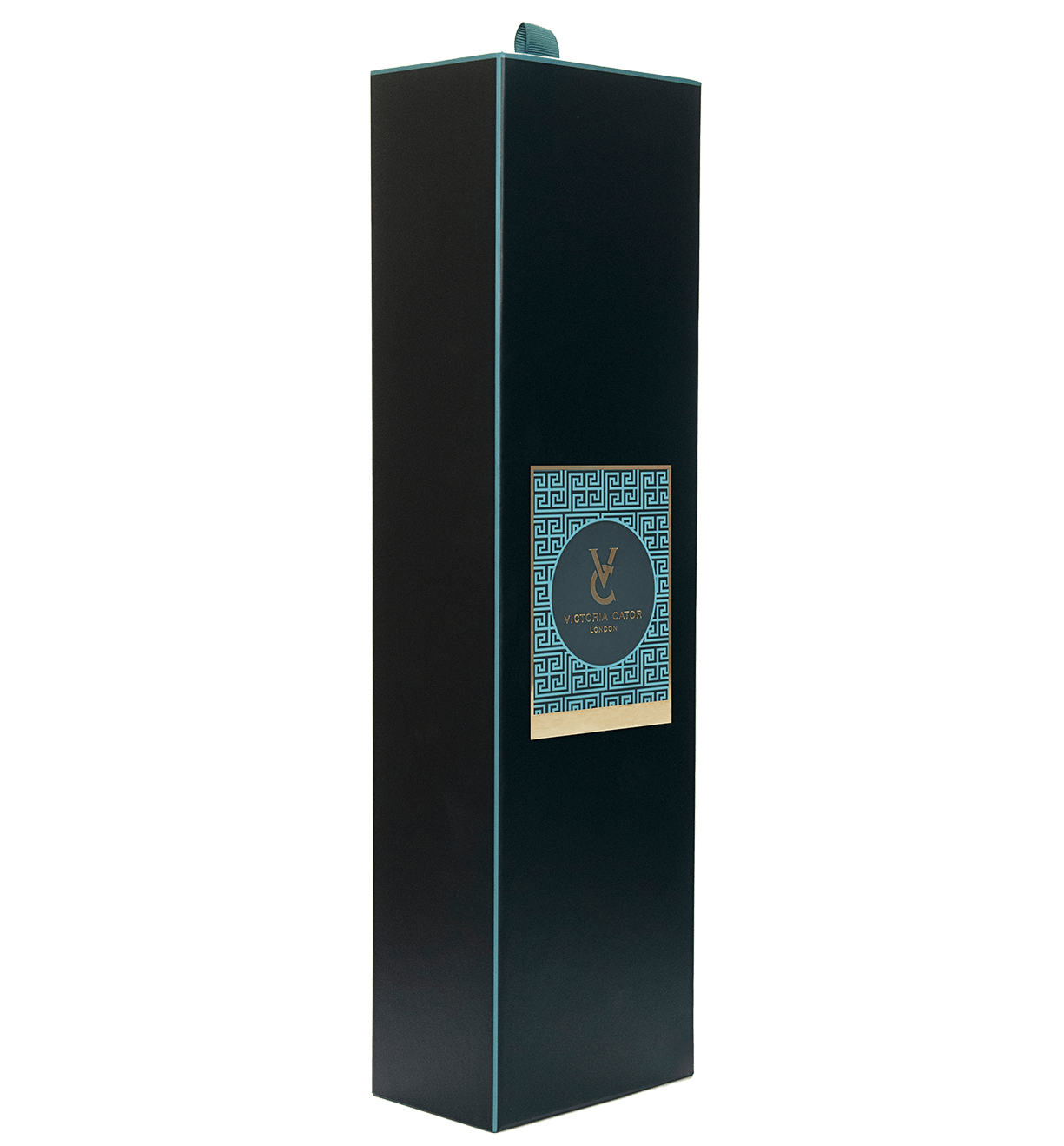 COMPOSITION
Top Note
Cedrat, Neroli, Jasmin
Middle Note
Vetiver, Petitgrain
Base Note
Clementine Leaf, Lemon Oil
£130.00
COMING SOON
Want to be notified when this product is back in stock?