Luxury Room Sprays
Rouge Ancien
Incense wafts at dusk, Holy water sprinkled across the echo of silver voices chanting in an old monastery. Beyond lies the ancient warm stone built palazzo and its ramparts reverberate with the shriek of a train en route for the Orient. Tanned bare ankles tied in criss-cross laces of leather soled sandals, brushing through thyme and juniper, careless as a stray step crushes a musky rose. Light flares in a lit taper brightening as an oil lamp beams East towards the bustle and barter of the souk. Pungent spices and cardamom, lemon peel and coffee, hand stitched slippers made of silk and leather beaten slippers the hot eucalyptus on marble and skin, the soft olive oil and splashed water of the Hammam. Later a cacophony of scents rises out of the apothecary's chest to swirl and settle delight and fragrance in the copper bowl of pot pourri.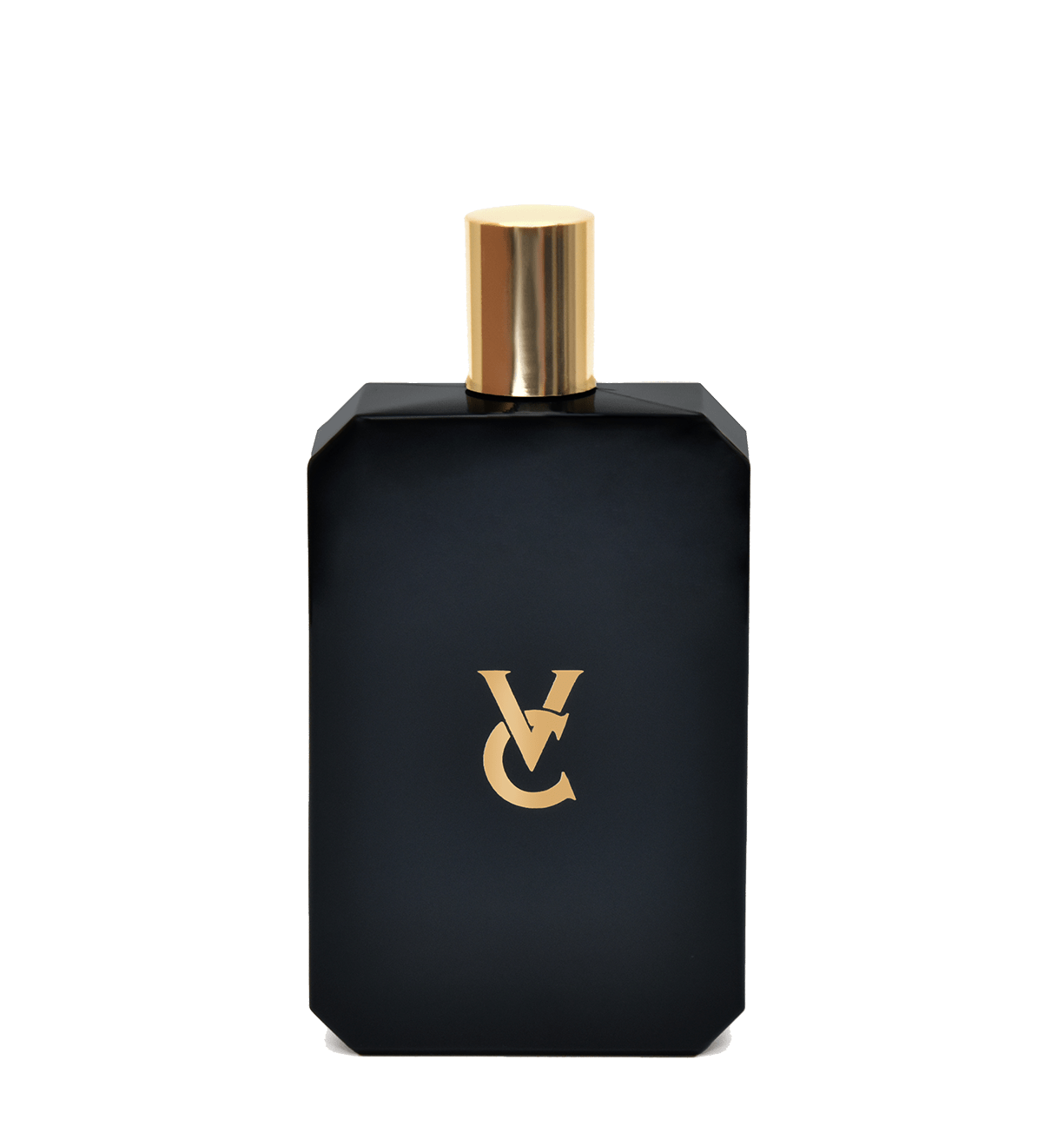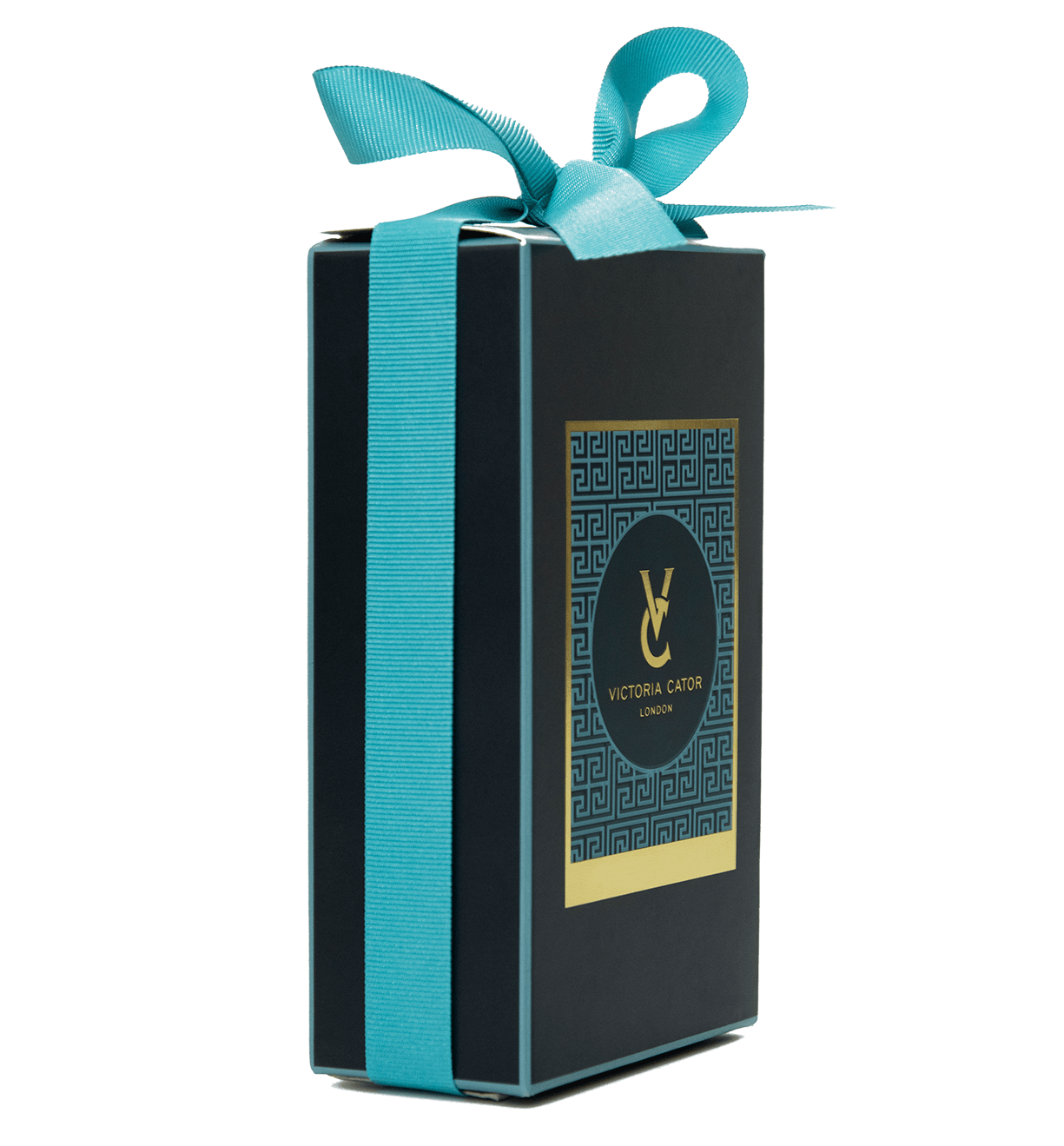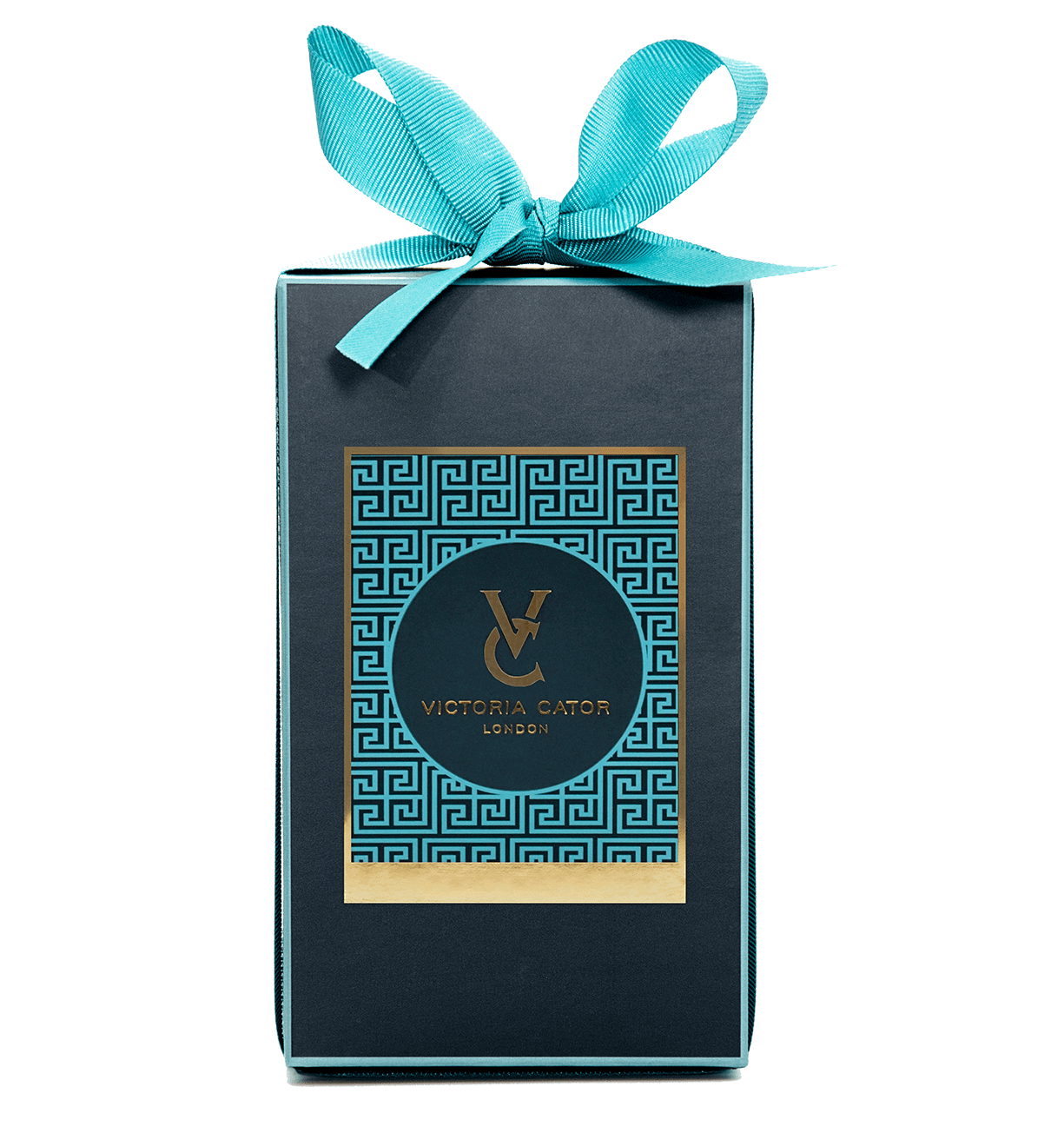 COMPOSITION
Top Note
Eucalyptus, Bergamot, Black pepper
Middle Note
Rosemary, Lavender, Camphor, Herbal
£50.00
Want to be notified when this product is back in stock?