Interior Scents
Madame Julia
Introducing my new range of Interior Scent Room Sprays as part of the Madame Julia Home Fragrance range.
Chic bittersweet, a graceful silhouette steps into focus, audacious and captivating, the happy past remembered with a whiff of the scent of Chamade, in a sports car, a catch-your-breath moment laced with black tobacco, crisp shirt unbuttoned in a heart beat, and the essence of delectable rose petals shaken though the air. Sun kissed skin, crushed blackcurrant leaves and the trace of lipstick on a cigarette. The curve of a shoulder, the lift of a chin, bold yet heartbreaking, classic and original, the scent of Julia, redolent of glamour and sophistication. Cannot be forgotten.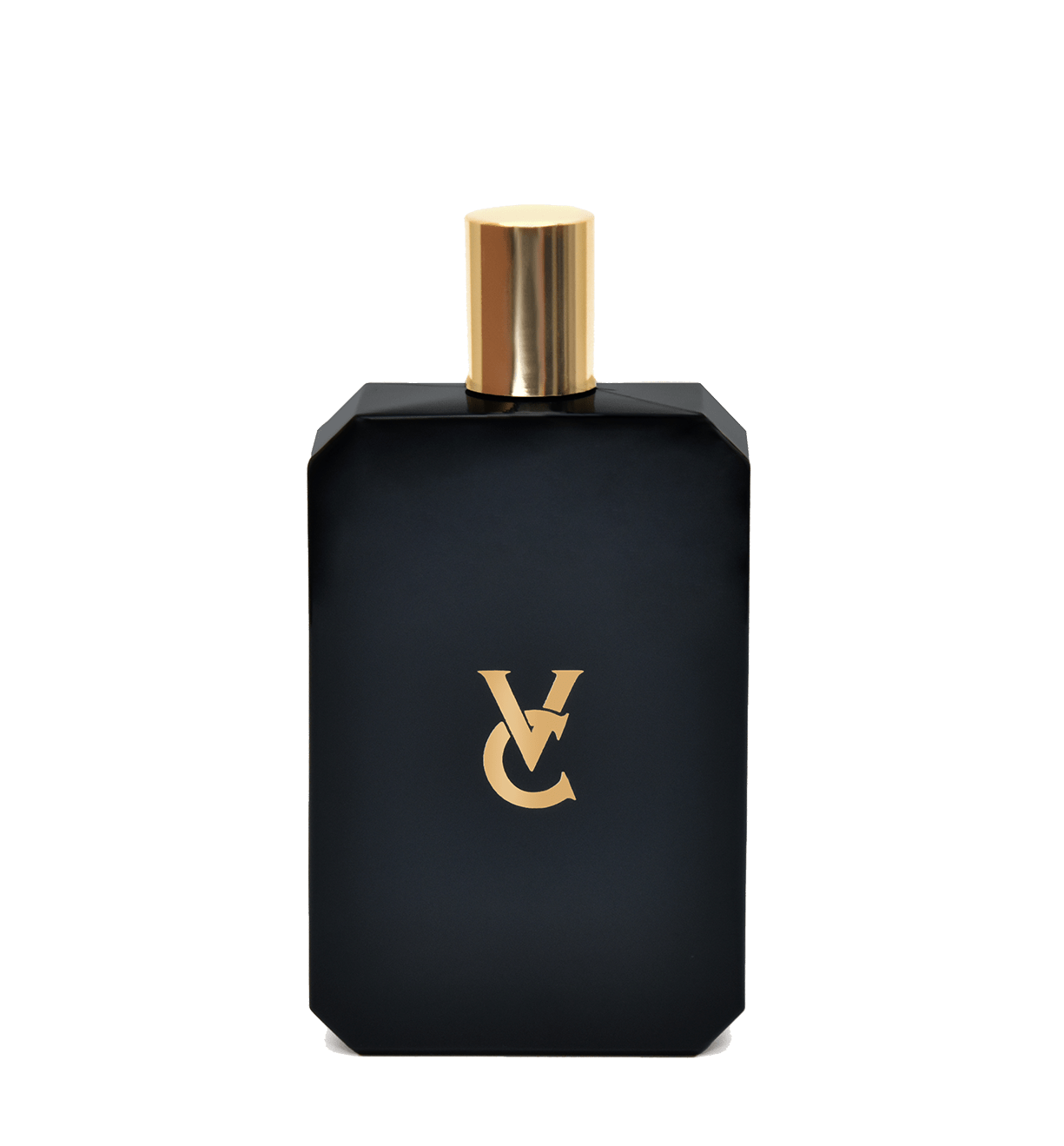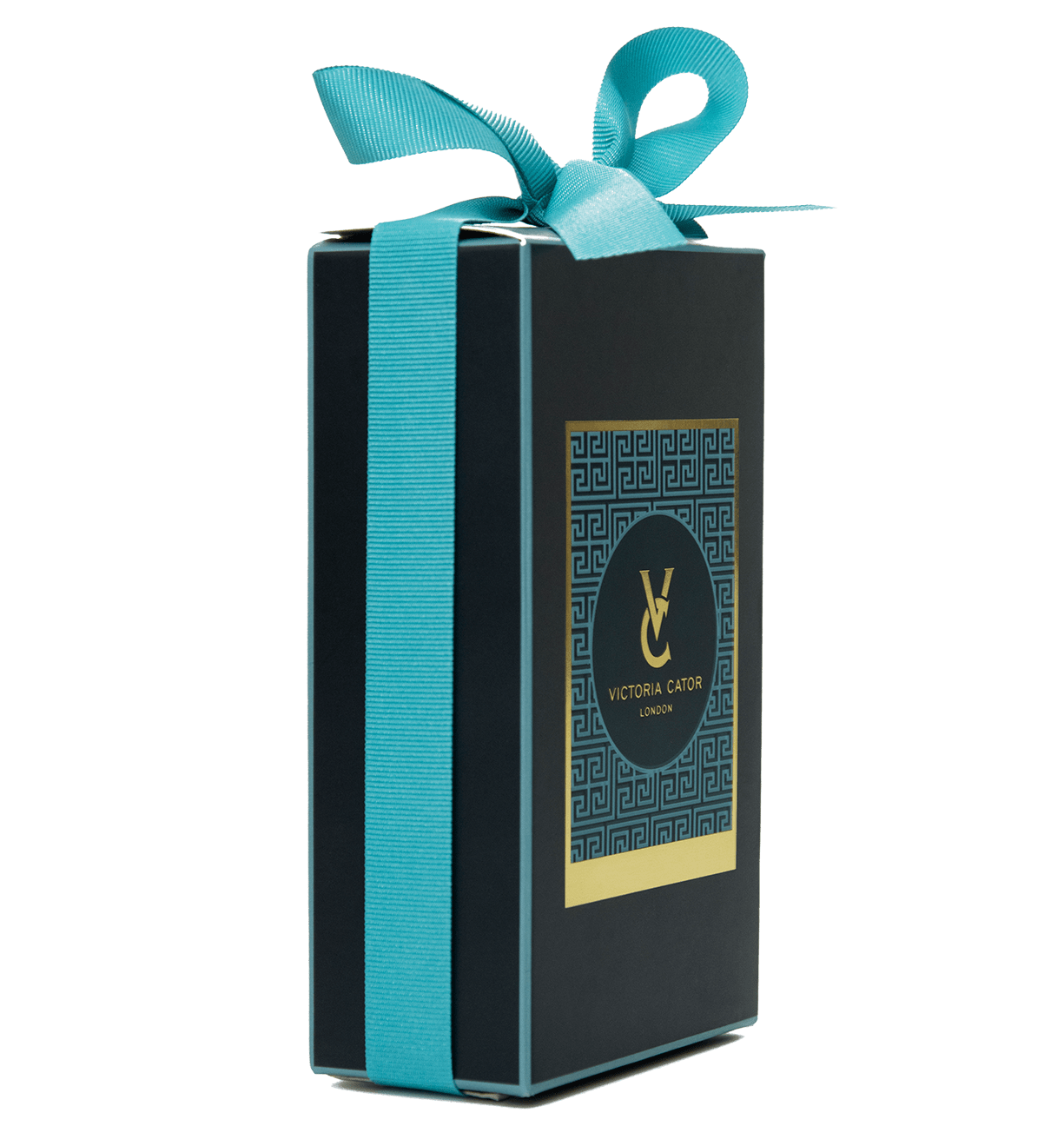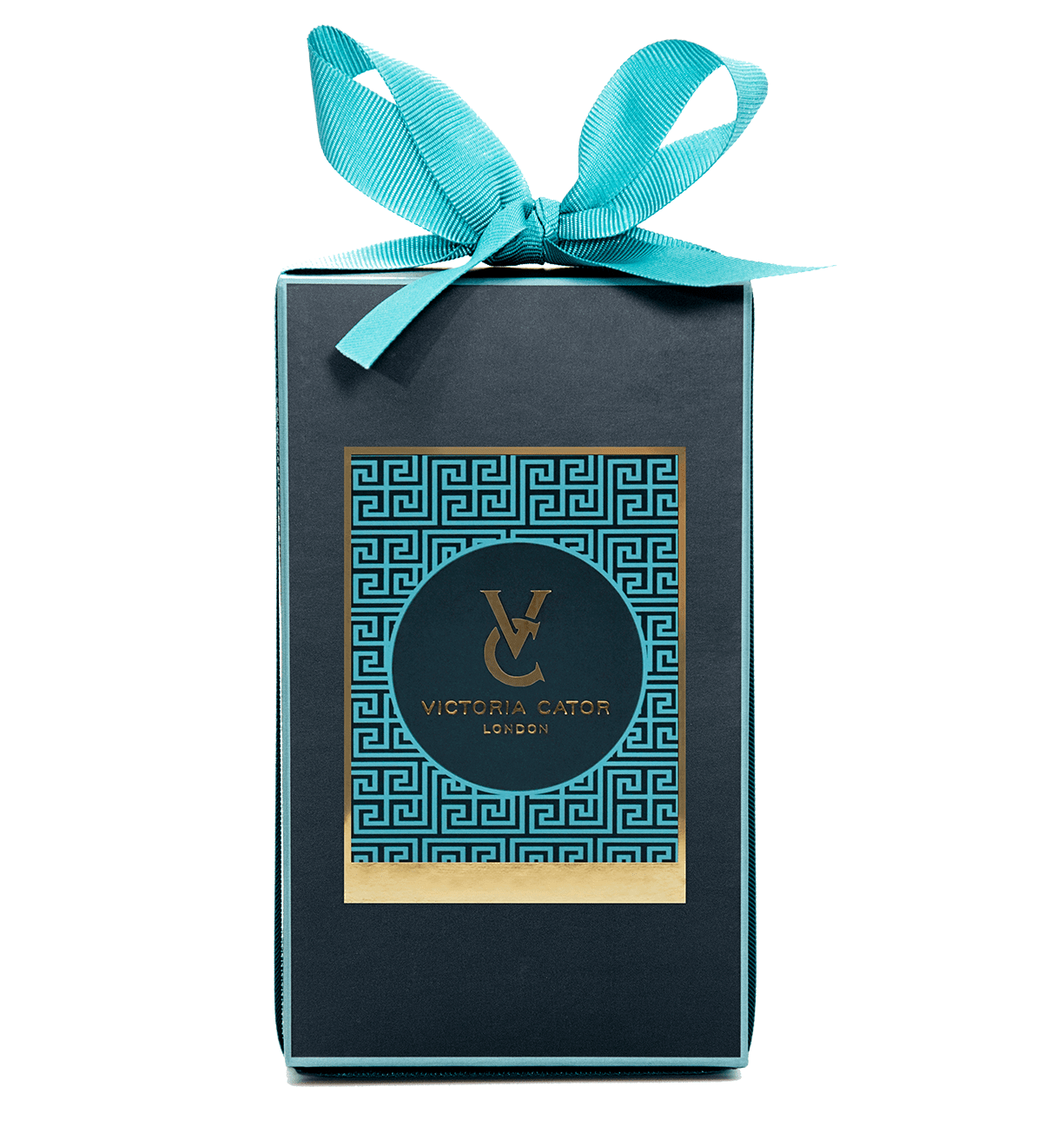 COMPOSITION
Top Note
Blackcurrant Leaves
Middle Note
Bulgarian Rose
£48.00
Want to be notified when this product is back in stock?