It would be an understatement to say I have been a fan of Mark Hampton. Mark Hampton's work has influenced my career as an interior designer and it has been an honor getting to know his daughter, also a leading interior designer and female entrepreneur in New York. Alexa Hampton's work is a perfect balance of contemporary with traditional and her life and experience across cities like New York is desirous.
We had the opportunity to exclusively interview Alexa for our blog and in celebration of International Women's Day and this special month we are grateful to have her feature and also share what she loves about Victoria Cator Candles!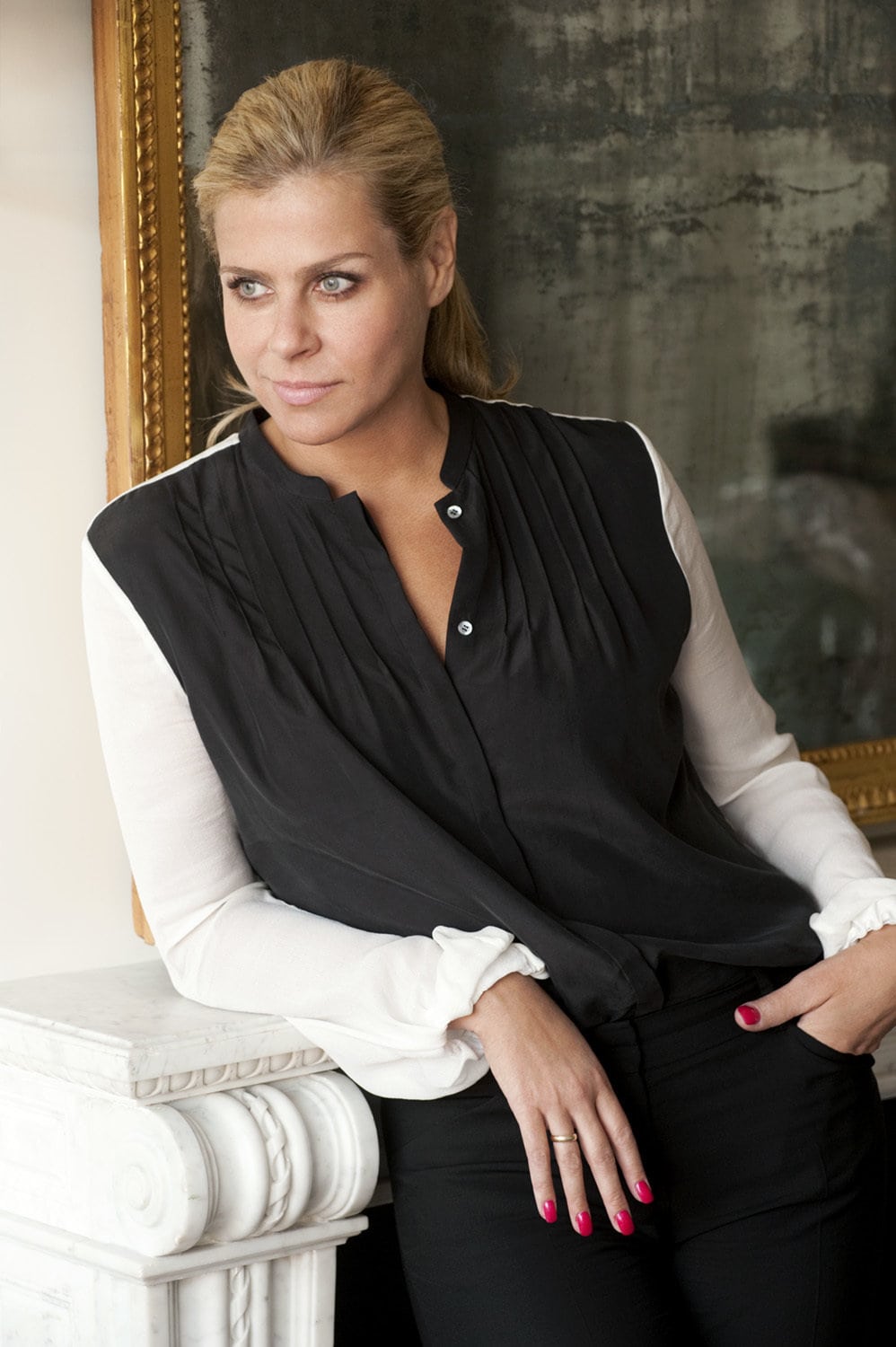 What is your earliest memory of scent?
I am one of those creepy people who had a pillow they loved as a baby. I loved it for its smell and I walked around with it everywhere. It smelled of warmth and cotton and safety. Then, of course, there was the scent of loved ones. My mother smelled of her hand lotion and my father of vetiver. So yummy!  I had COVID a month ago and lost my sense of smell. It was very sad and all food tasted of dust. Once you lose your sense of smell, you realize how totally crucial it is to a well-balanced existence.
Being born to a leading interior designer, what inspired you the most to become one yourself?
He inspired me. He was so interesting and so smart and so accomplished. He could have been a lawyer or a musician or a professor. But, because he chose the design, I wanted to, as well.
Does scent play a role when it comes to designing a home and how do you feel it makes a difference?
I think that scent can play a subliminal role, for sure. To this day, I remember certain New York buildings from when I was growing up that smelled of oatmeal, or other cooking scents – none of them great. The smell of those spaces weighed me down and made me want to avoid those buildings.
As a designer (or decorator, whichever you prefer, I answer to both), I love the smell of sawn wood and fresh paint and shellack and all of the various scents that are redolent of my chosen profession.
How would you describe New York City in a few words?
Electric
Pulsing with opportunity and promise
Home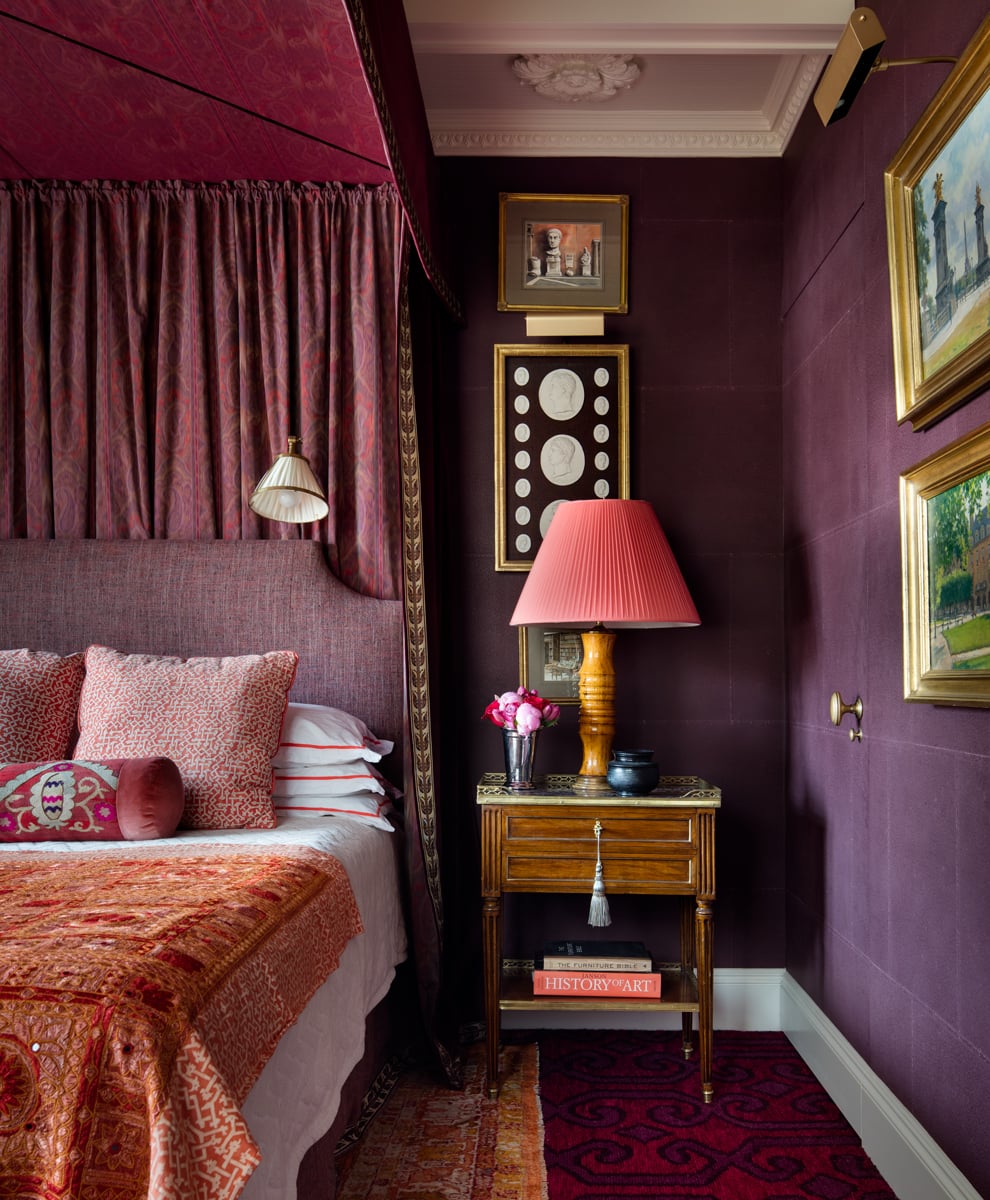 Your favourite way to spend a day in the city?
I love to sleep in late and go to a museum with my husband, then see a movie with my kids and go to a restaurant with my family.
All-time favourite restaurants?
There are too many. In New York, I love Casa Lever, Raoul's, Indochine and Cipriani's. I cannot cook, so restaurants are key!
What is the first thing you notice about a home?
Whether it feels happy. Lighting has a huge effect, as well.
Your favourite scent from our collection?
Cuir Sacré. If I could, I'd bathe in this scent be it the candle, room spray, or diffuser. I can't put a finger on what I love about it, but it speaks to me!!
What has been your biggest inspiration?
I suppose history inspires me. I love stories with happy endings, especially in tough circumstances. I love seeing people succeed and cheering them along the way. What others have accomplished is a constant source of joy and admiration.
More on Alexa Hampton can be found HERE