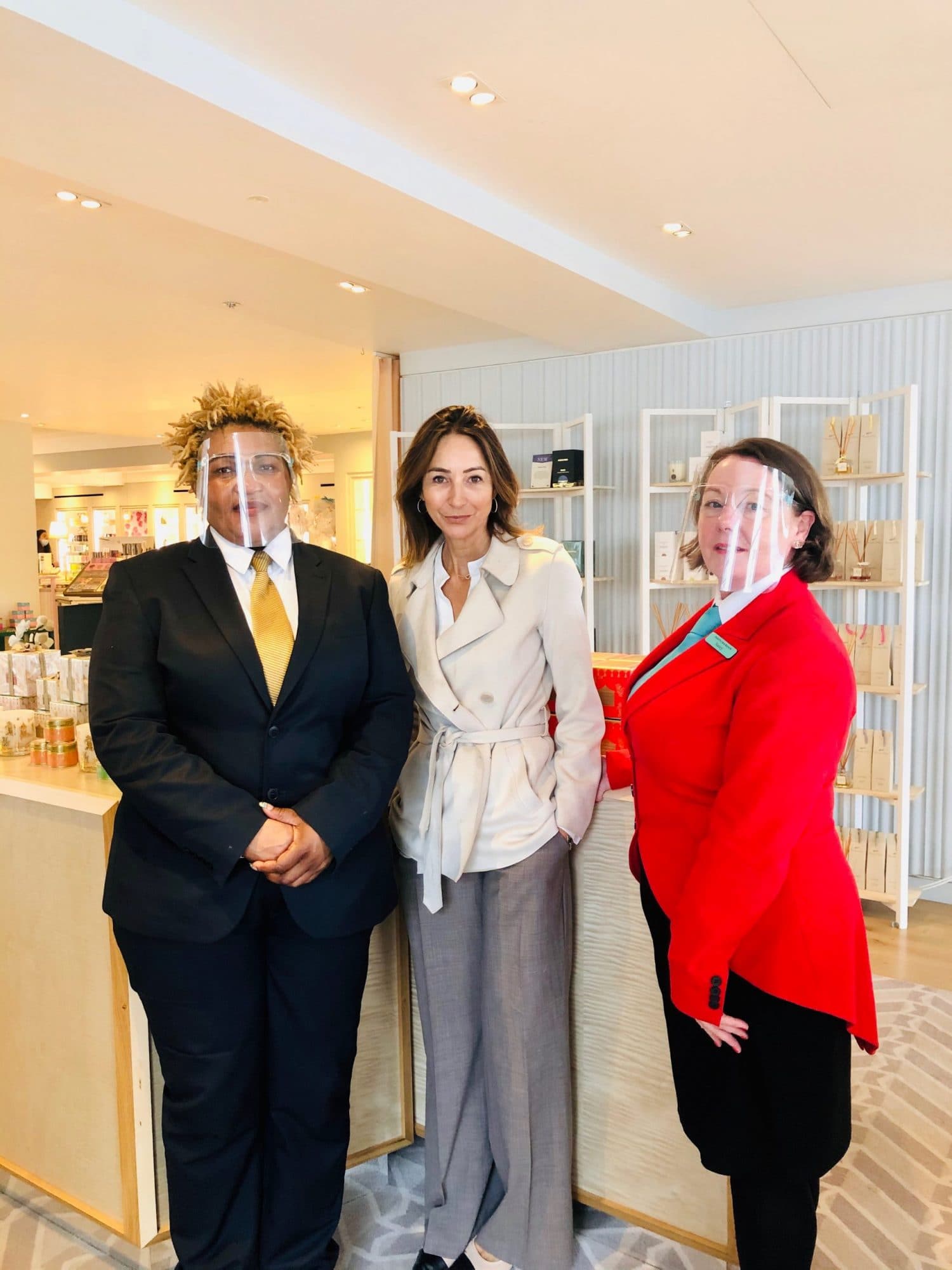 Everyone remembers their first encounter with Fortnum & Mason. Multiply that by 312 years at the very heart of things

— Fortnum & Mason
Autumn began with me receiving a wonderful guided tour of the Home Fragrance department of Fortnum & Mason. Lockdown made us all realise the things we missed and probably took for granted. One of those is taking a wander in Fortnum & Mason, exploring the teas, coffees, our favourite cookies, and the fragrance department!
We are delighted that a limited selection of our products is stocked at the Fortnum & Mason Home Fragrance Department, so you can go in and experience them first hand. An iconic department store in London, it is the perfect stop for treating yourself or buying a gift for someone.
With the new social distancing and hygiene measures in place, all staff is being extra cautious yet helpful as always.