Emma is one of my oldest and dearest friends. Her career is inspirational.
With Valentines Day just around the corner, what better way to celebrate than to
interview someone from the flower industry.
How did you get involved in the flower industry?

I met Rob Van Helden, owner of RVH Floral Design, through mutual friends and by chance, he needed an assistant to help with organising events, so I applied and got the job! I didn't really know the difference between a rose and a daisy when I started, but nearly 18 years later I know my cut flowers quite well!

What is your first memory of scent?

I have two early memories of scent – I remember on my first visit to the UK when I was 10 years old, going to my Granny's house in Oxfordshire – I was blown away by her sweet peas – the colours and the glorious scent. Growing up in Australia, we were surrounded by Eucalyptus trees and Golden Wattle trees – so they always evoke memories of home.

What are you most nostalgic for this time of the year?

With lockdown, I have been dreaming of the long, hot Australian summers – barbeques by the beach, magical sunsets, chilled rose' and friends. But seeing as we are stuck in the middle of the gloomy winter, I just appreciate sitting by the fire, watching Netflix, after cooking a delicious dinner.

Would you say flowers and candles are complementary to one another? If you were to pair one of our candles with a bouquet what would be the ideal setting for you?

I think flowers and candles are hugely complementary to each other. They enhance each other and both remind us of certain moments – whether it be celebratory times like Christmas, holidays or weddings. Or simply being at home in a cosy room. I love the scent of Cala Grande – tomato leaves, basil and mint. It takes me back to sitting somewhere by the Mediterranean Sea on a balmy summers night.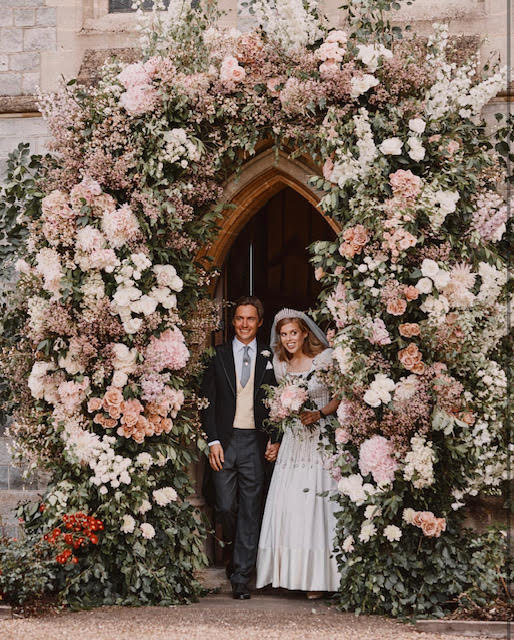 What is your favourite scent from our collection and why?
I adore the Cala Grande as previously mentioned but also the Vert de Serendip which reminds me of freshly cut grass and summertime.  Pompeii also brings back the musty smells of walking through a souk in Marrakesh. The packaging of all of Victoria Cator's products is unbelievable beautiful and chic!
Your favourite spots in London?
Working for Rob Van Helden has allowed me to discover so many beautiful areas of London. I love the winding streets of Hampstead – Holly Mount, Back Lane and Church Row have divine houses and pubs. I also love London's bridges, like Albert Bridge, Kew, Richmond and Chiswick – the walks along the riverside are so lovely, lush green and lined with chocolate box-like houses.
The first thing you'll do once lockdown ends?
The first thing I will do once lockdown ends is going and sit in a bar!!! Any bar – at Colbert, The Ivy Chelsea, The Wolsley or a hotel bar like Claridge's and have a glass of rose', champagne or a Margarita – in fact, I will have all three!
Your most memorable flower arrangement?
Having worked for Rob for nearly 18 years, I have seen some incredible events produced all around the world. But my most favourite wedding arch is the one we created for HRH Princess Beatrice of York and Edoardo Mapelli Mozzi.
Photo Credit: Ben Wheeler and Gilliam Lawtie-Currie