'If you want someone to miss you, go secretly and spray your fragrance somewhere.'
Blake Lively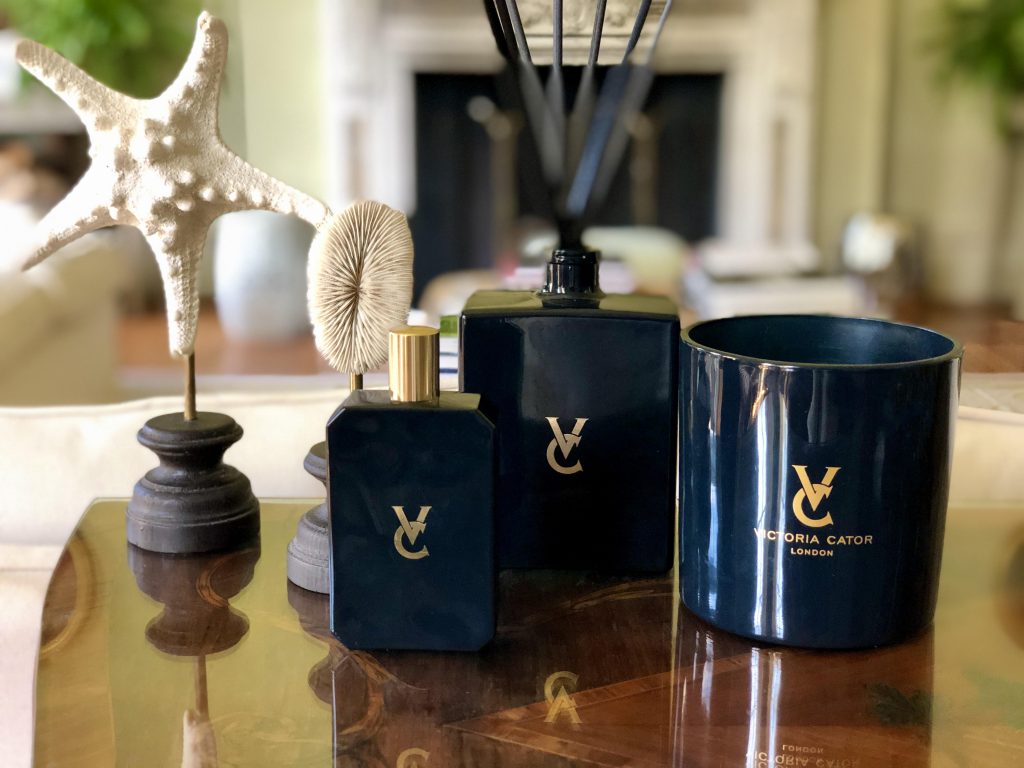 Launching my Interior Scents
Our Interior Scents correspond to our candles so you can buy from the fragrance family that you love the most or mix it up a bit. I personally love burning the L'Orangerie candle whilst also spraying a bit of the Madame Julia Interior Scent in my drawing-room as it adds to the versatility of the atmosphere. You can think of fragrance like art – the scent you choose for your drawing room would be very different to that in your bathroom or bedroom. I am delighted to launch Interior Scents (Room Sprays) in a limited range of scents.
The Interior Scents currently available are:
Madame Julia, Rouge Ancien and La Litrone
(Cuir Sacre, Casablanca, Reine de la Nuit and
Chez Bagatelle Interior Scents will be available from August)
Interior Scents are also safer when it comes to leaving the room unattended. Candles are best for an intimate event, like dinner or a bath, because they're not only about the scent. The light they give off, sets a mood, too. It really depends on what you are in the mood for.