We are so excited to now be a part of The Conservatory in Texas and New York. Brian Bolke launched The Conservatory in 2019. We had an opportunity to interview Brian for our blog and learn more about what he loves about luxury and scent.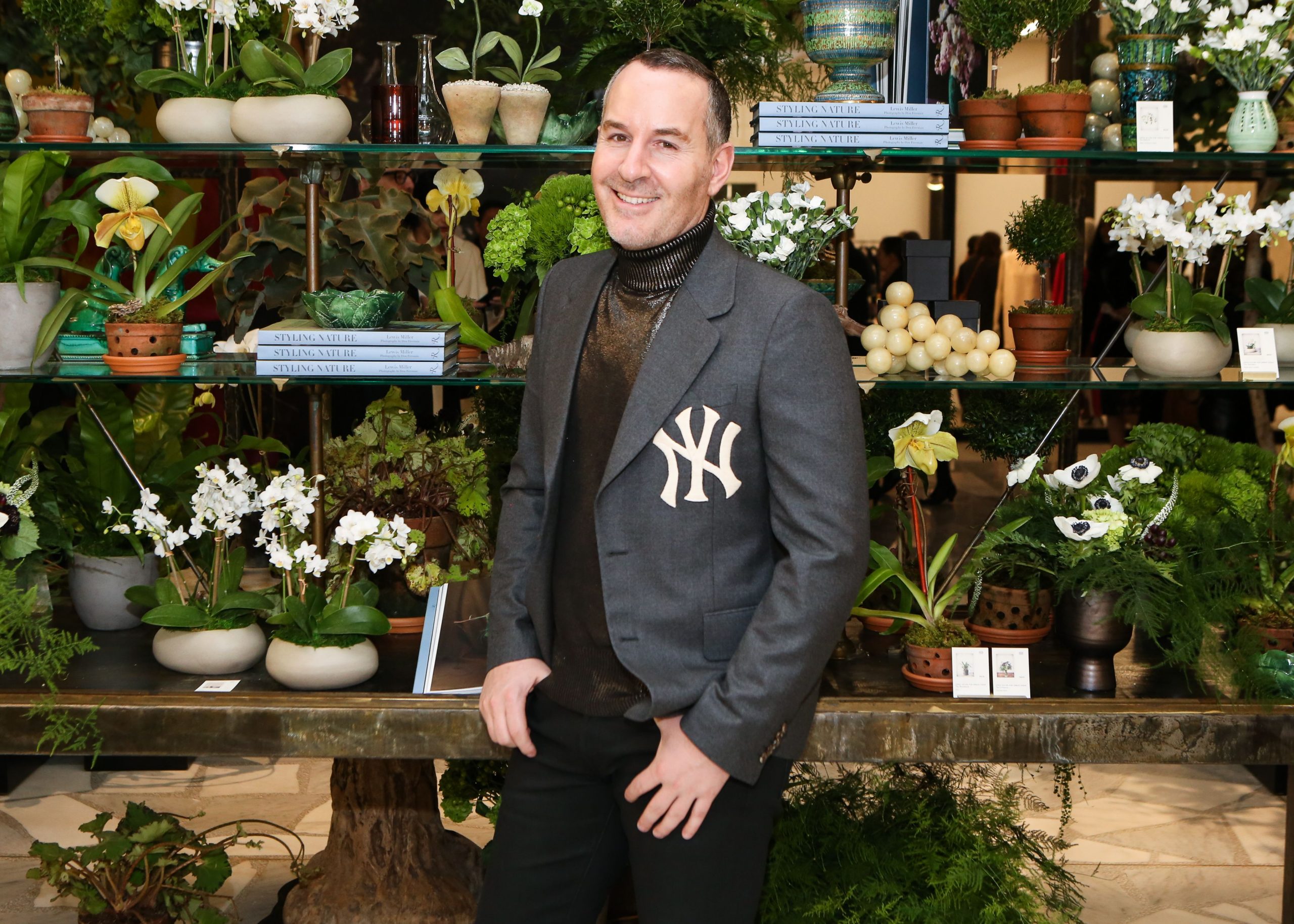 I love Cuir Sacre. It is so sexy. 

— Brian
                                                            ABOUT BRIAN BOLKE
Dallas based retail entrepreneur, Brian Bolke is known for his long history in the luxury and retail realm. With a background working with the likes of Neiman Marcus and launching his own retail concepts, it is no surprise that Brian knows how to pick brands that will engage shoppers hungry for something off the beaten path!
Below are some fun insights in to The Conservatory and Brian's story!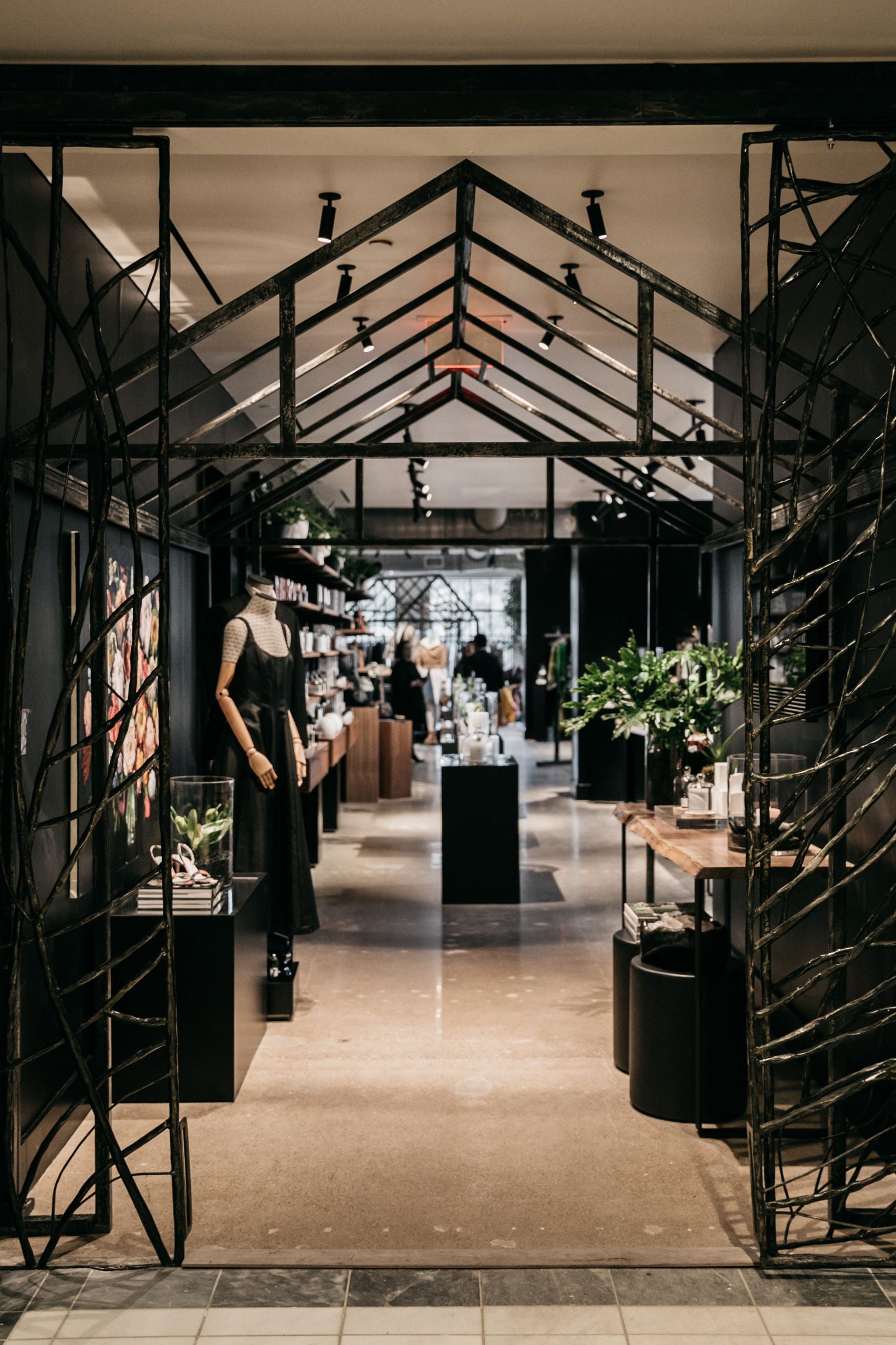 How did your journey start in retail and what inspired The Conservatory?
It was a leaving a 30 year career in retail, to then discover I had it in me one more time, to do it "my way", which meant better for the earth and my own mental health.
5 words that describe The Conservatory?
Chic, calm, unexpected, relaxed, special.
What is the most important thing when it comes to curating a department store concept?
Discovery, because experiencing something new is the only way to engage people to leave their phones.
What is your earliest memory of scent?
For sure a Christmas tree.
What are your favourite scents in our collection?
I love Cuir Sacre. It is so sexy.
What makes a candle special to you?
I love the ritual of lighting, burning, blowing out. Candles make any moment special.