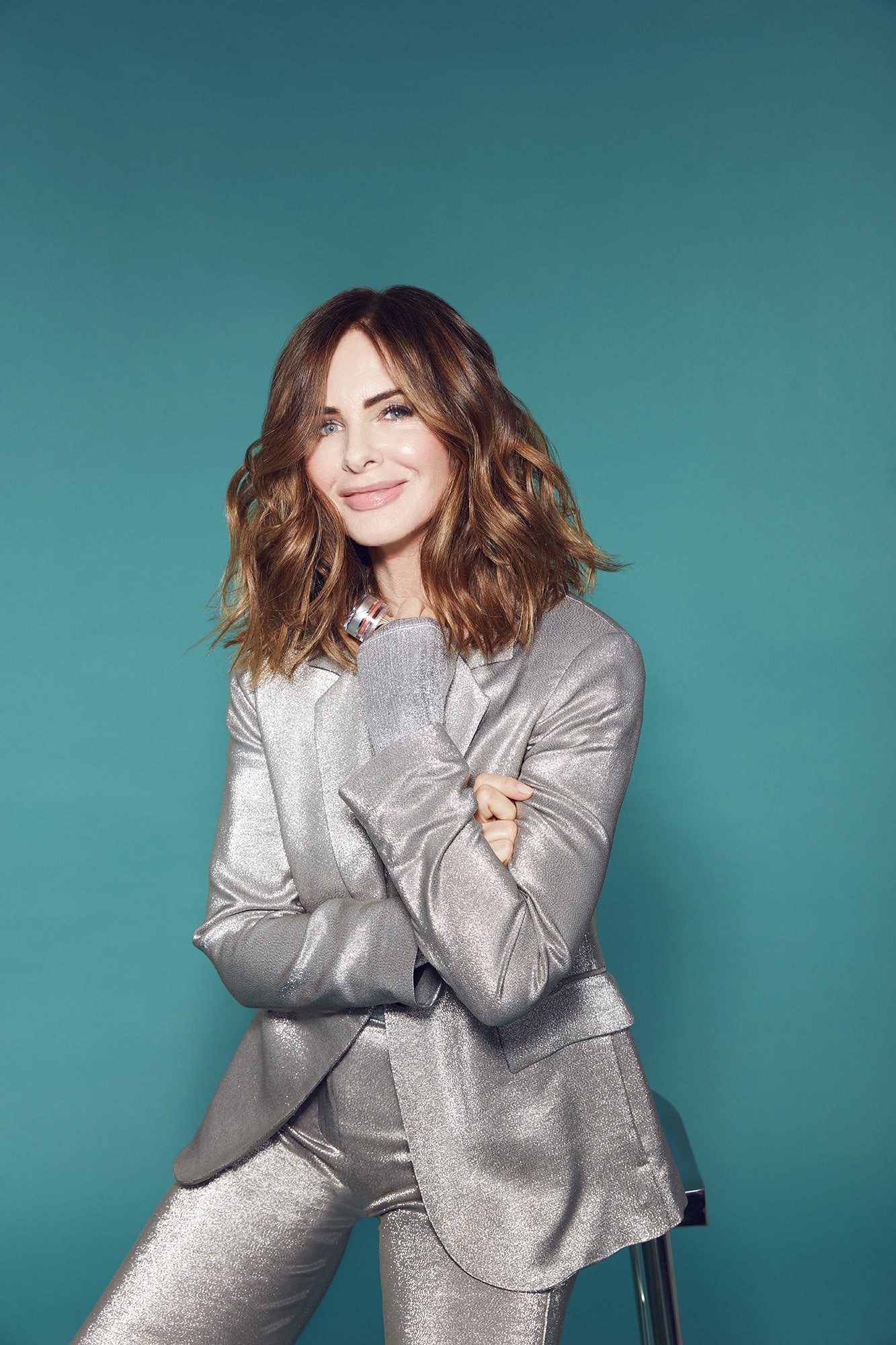 Trinny Woodall is an icon and inspiration for so many women. I love her products and couldn't recommend them more. Moreso, she is a dear friend and a great advocate and supporter of my brand. We got a chance to ask her a few questions about her life and the power of scent.
What is your earliest memory of scent?
Lavender in the South of France where I went to as a child and I have loved it ever since
What does the festive season make you most nostalgic about?
Snow, I can't bear a Christmas without snow so it makes me nostalgic for snow
What is the first thing you notice about someone?
What they are wearing
What inspires you on a daily basis?
Other women and listening to other women's stories
Why do you think scent is important in life be it in the form of perfume or candles?
Because it is a thing to me that can instantly change your mood
What do you love the most about London?
That it is an incredible combination of wonderful parks and the best of urban life
What is your favourite scent in our collection and why?
I can't choose because they all put me in a different mood. Two of my favourites are Delice Des Dieux & Casablanca